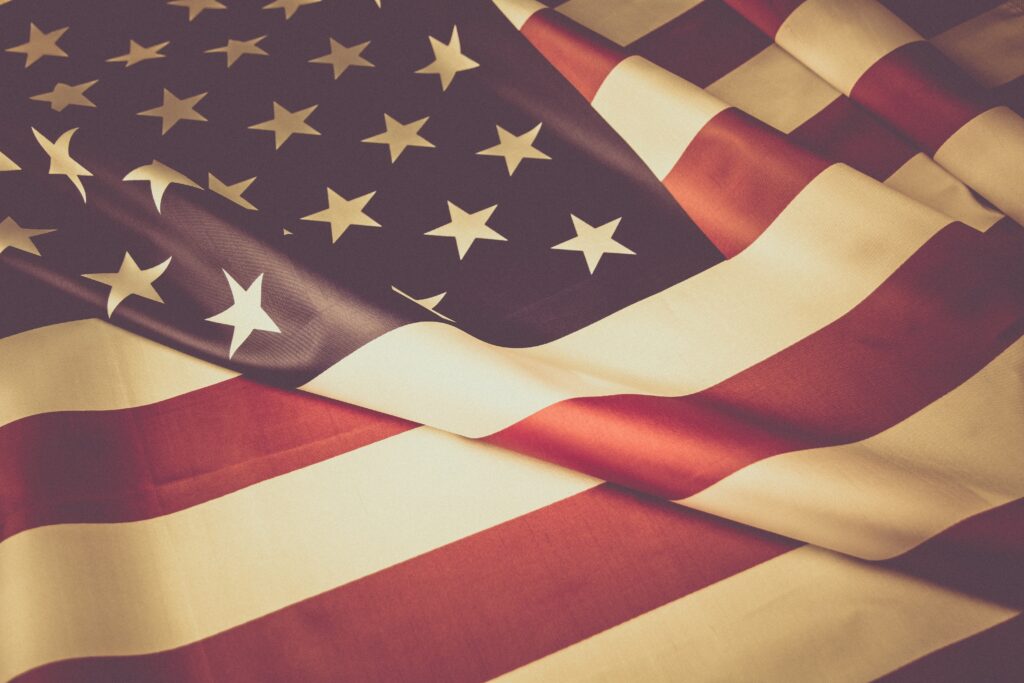 The official Green Card lottery registration for the Diversity Visa Lottery 2023 fiscal year opens on October 6th at noon Eastern Daylight Time (GMT-4) to November 9th noon Eastern Standard Time (GMT-5).
Each year the United States government makes available 55,000 immigrant visas to people from countries with historically low immigration rates to the Untied States of America. Selection is a randomly done by computer.  The number of available diversity visas are distributed amount the six regions by State Department: Africa region(AF), Asia Region (AS), Europe Region (EU), Oceania Region (OC), North America (NA), South America and Caribbean (SA).
Selected applicants must complete immigrant visa application, complete medical exams and pass their interview at a U.S. Embassy post to obtain a visa.
DV2023 Instructions for the application has been published to help applicants understand the requirements and the FAQs
It is FREE to apply and there's no need to pay to apply. You can easily do it yourself by watching my YouTube video explanation of the process available on Wofoy TV channel
Click this link to take you to the official application>> DV2023 GREEN CARD LOTTERY APPLICATION
On October 6th, these will be some of the local times that you can begin gaining access to the website:
Ghana 4pm local time
Liberia 4pm local time
Kenya 7pm Local time
Uganda 7pm Local time
Cameroon 5pm Local time
South Africa 6pm Local time
Ethiopia 7pm Local time
GOOD LUCK to you all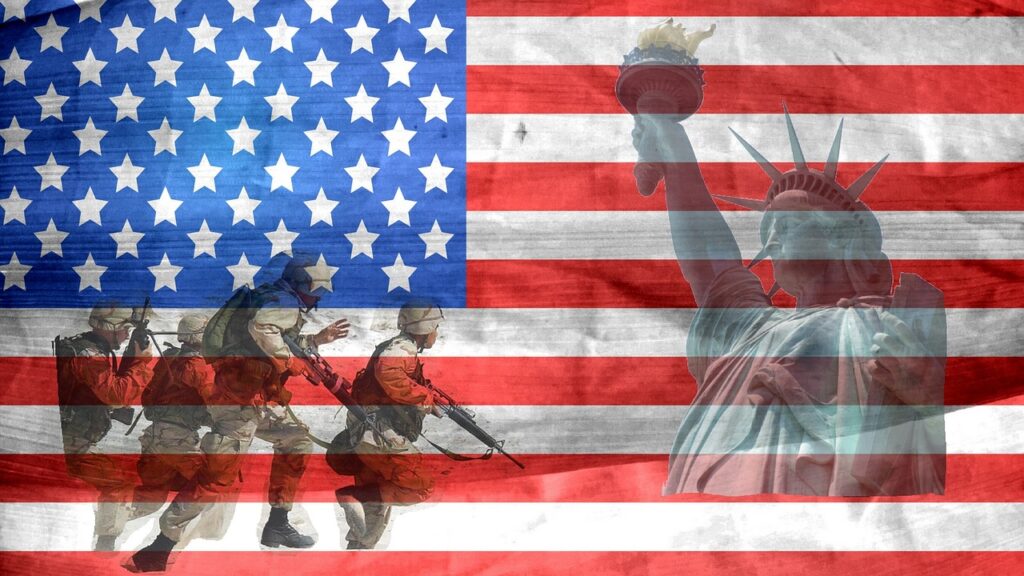 As a green card lottery winner in itself, you cannot join the US military . You must obtain your immigrant visa (DV) and enter the United States first and receive your green card to qualify to join.
Joining the U.S. military service is the best way to show your patriotism to your new country. The U.S. military has the Army, the Air Force, the Marines and the Navy.
A great way to fulfil your lifelong dream of serving in the military is to join the U.S. military.
The U.S. military has the strongest and is the most powerful military force in the world.
There are many great benefits to join such as:
Fastest route to obtain U.S. Citizenship
Money for School
Travel the world
Health and Dental Insurance
Paid vacation
Tax-free room and board
Get paid for serving ­– a consistent paycheck and money towards 401k retirement
Get qualified for Veteran's mortgage loan to build your dream house, etc.
As a new immigrant or green card holder, the military is open to US citizens and legal permanent residents of the United States, which includes you!
In any military recruitment, there are selection criteria to meet in order to Join
Different branches of the US armed forces have different criteria; age, weight, ASVAB score, etc.
If you want to join the military, you need to ask yourself several questions
What are your interests?
Your specific interest might not have opportunities in all branches of the military. So, you need to do research online using Google to connect to articles and forums that address some of your questions. Military.com is a good place to start. Reddit has sub-forums for various military groups, answering questions from meeting the eligibility requirements to bootcamp to retiring in the military.
Can you meet the eligibility requirement?
You need to take a look at the eligibility – age, immigration status, education, fitness, MEP, mental and moral standards?
How long can you commit?
Most contracts are 4 years plus. Or you could do 20 years and retire.
What are your long-term and short-term goals?
Your short-term and long-term goals will determine your level of commitment. This will also tie in with your interest. Are you joining to break into a new career? Most armed forces veterans continue their careers in law enforcement, politics, while others take up opportunities in major corporations with their extensive experience and knowledge from the service.
If you are married and/or have children, have you discussed it with your immediate family?
When you sign up to join the military, your spouse and children are somewhat emotionally and physically (relocation) signed up with you.
These answers will help you to make the right decision for you and your family.
Serving in the military is one of the most selfless acts you could ever make- to sacrifice for your country! I salute you for your bravery and for even considering this.
God bless America!