Start
Your Green
Card Training Today...
Start Your
Green Card
Lottery Journey Today!
Train filling in the DV Lottery form 365 days a year for free until you feel comfortable with it. Get the result as PDF and use it as a reference or share the link for your complete form with your family or advisors.
Get a right photo for the Green Card Lottery (DV Program) online at VisaFoto.com, meeting all the official requirements and guaranteed to be accepted. Don't miss out on your chance because of a failed photo. Visafoto.com is the leading online service for USA visa photos, DV Lottery photos and US passport photos that helped hundreds of thousands people with their photo.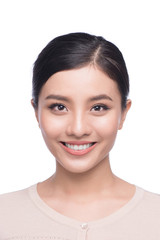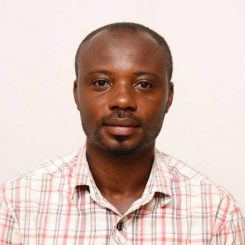 Passport Photos Requirements
You must provide one photo with your passport application. All our photo policies apply to both adults and children under age 16. We have a few exceptions to our photo policies for infants.
Photo Basics
1.Submit a color photo, taken in last 6 months
2.Use a clear image of your face. Do not use filters commonly used on social media.
3.Have someone else take your photo. No selfies.
4.Take off your eyeglasses for your photo.
5.Use a plain white or off-white background.