Start
Your Green
Card Training Today...
Start Your
Green Card
Lottery Journey Today!
Train filling in the DV Lottery form 365 days a year for free until you feel comfortable with it. Get the result as PDF and use it as a reference or share the link for your complete form with your family or advisors.
Requirement #1 : You must be a native of an eligible
Requirement #2 : Each DV applicant must meet the education/work experience requirement of the DV program by having either:
at least a high school education or its equivalent, defined as successful completion of a 12-year course of formal elementary and secondary education;

OR

two years of work experience within the past five years in an occupation that requires at least two years of training or experience to perform. The Department of State will use the U.S. Department of Labor's O*Net Online database to determine qualifying work experience.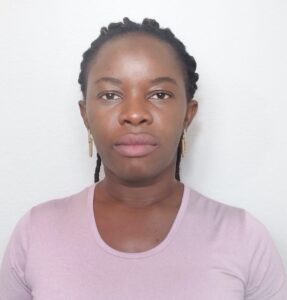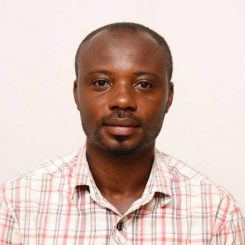 Passport Photos Requirements
You must provide one photo with your passport application. All our photo policies apply to both adults and children under age 21. We have a few exceptions to our photo policies for infants.
Photo Basics Your digital image must be:
In JPEG (.jpg) file format
Equal to or less than 240 kB (kilobytes) in file size
In a square aspect ratio (height must equal width)
600x600 pixels up to 1200x1200 pixels in dimension