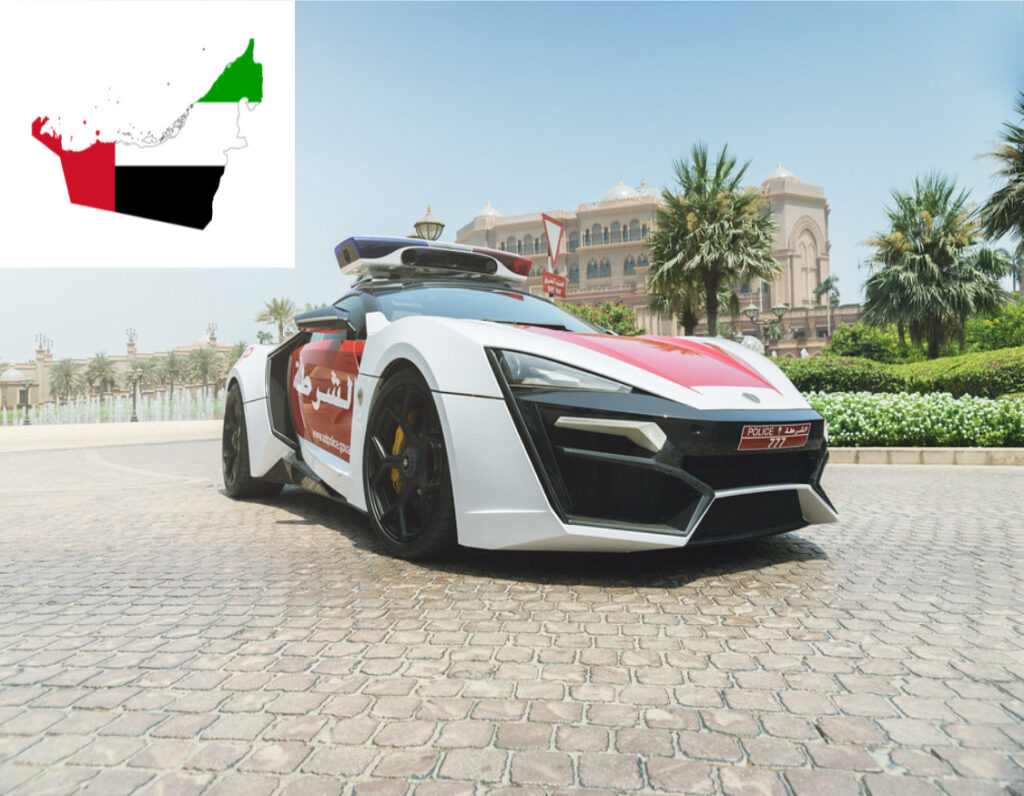 Police Certificate in UAE
A Police Clearance Certificate (PCC), known also as 'Good Conduct Certificate' is a proof of the person's criminal record or the lack of it in the state in which he/she resides. In the UAE, the certificate is issued by police departments across the UAE and it indicates that the person is not accused or does not have any criminal precedents.     
Documents required:
 a valid emirates ID card
 a letter from the beneficiary stating that he/she does not have any pending criminal convictions
 a recent passport-size photograph
 a copy of the applicant's passport.
If you are no longer a resident of the UAE, you need to get your fingerprint card from the country you are residing in and have it attested by the UAE Embassy there. A fingerprint card is an official report from the police department concerned, which verifies the identity of a person based on his biometrics and decimal fingerprint. Then, you can send your request for PCC online to Ministry of interior- UAE or to Dubai Police along with the following documents:
fingerprint card approved by the UAE Embassy
two recent passport-sized photographs
a copy of your valid passport
a copy of your last UAE visa
the reason for the application.
How to Apply
You can apply for the certificate online through the Ministry of Interior's website and/or their smartphone app MOI UAE available on iTunes and Google Play.
You can also visit one of the MOI's services centers and get the document done after filling the application form and paying applicable fees through the electronic payment cards. You also apply through Dubai Police's website >>Dubai Police